There are many ways to get involved at WCC. Check out our various ministries below!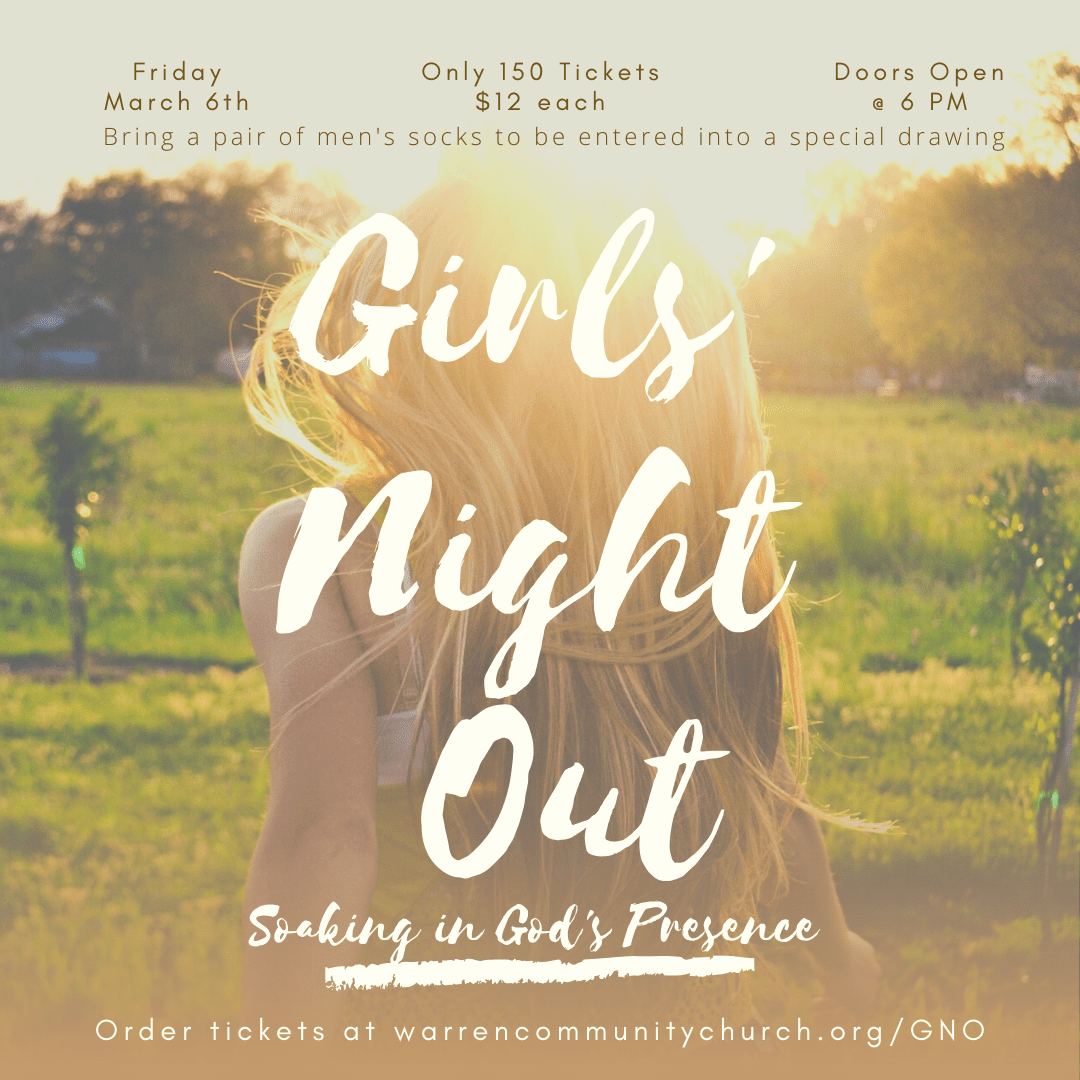 Warren Students (6th – 12th grade)
Meets Sunday Mornings: 9:15 am: Bible Studies for Life
Sunday Nights:
The 118: Student Worship  Nights
5 PM – 7 PM
Meets Wednesday Nights: 6pm – 8pm: Sermon Message at 6pm and Fellowship at 7pm.
Matthew Watkins
(901) 427-0344
matthew@warrencommunitychurch.org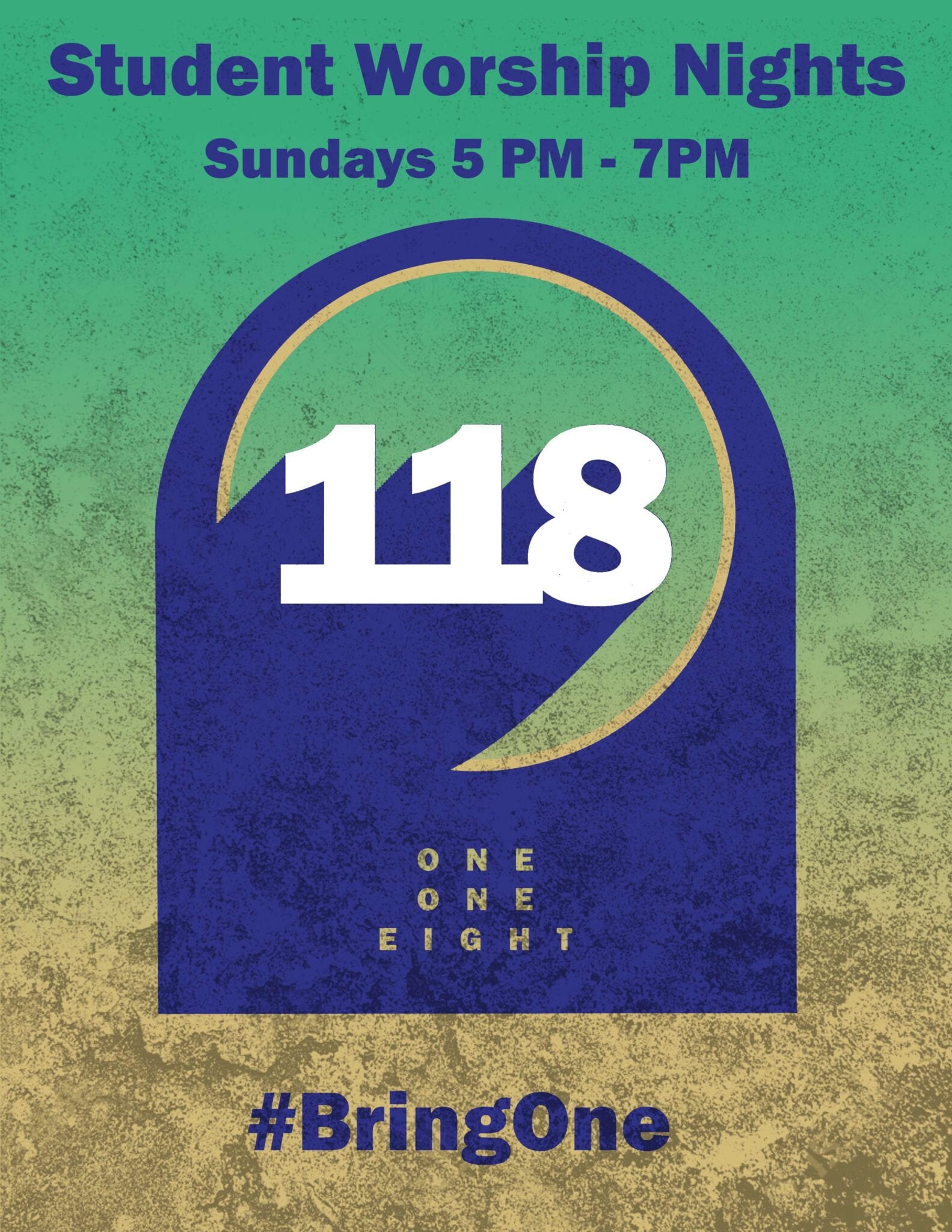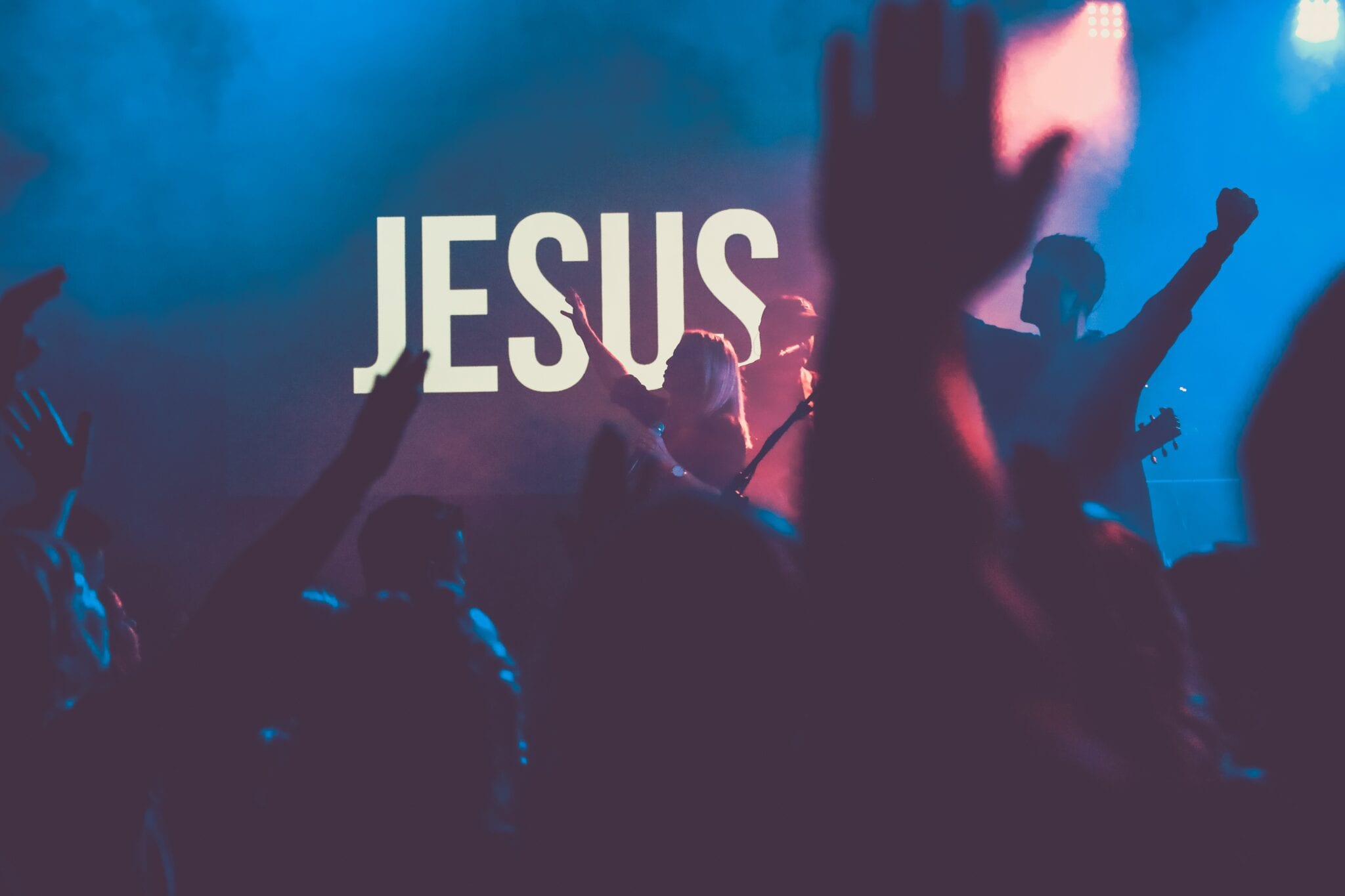 Worship is about ascribing to God His worth (1 Chronicles 16:27-29; 2 Kings 17:36). First off, worship is not even about us to begin with. Worship is about God. It sounds simplistic, I know, but think about how easy it is to slide in and out of a worship service, giving scant attention to the Very One for whom the worship service exists. At the very least, such a truth should humble us and knock us off our high horses if we think we can somehow manipulate or coerce people into a worshipful attitude.

 A $50.00 non-refundable registration fee is due at registration and must be paid by May 15. 2019 to guarantee placement.  After this date CHILDREN WILL BE PLACED ON A WAITING LIST.
Tuition: $1,500 per year payable in full or in 10 monthly installments of $150 beginning in August.
 Tuition is due on the first of each month.
Make checks payable to WCC and reference the child's name on the memo line. Registration forms and money may be mailed to:
Cheryle Roland
c/o Warren Community Church MDO
11800 Highway 64
Somerville, TN 38068
 For Information or to register, contact: Cheryle Roland (901) 485-0950