There are many ways to get involved at WCC.
Check out our various ministries below!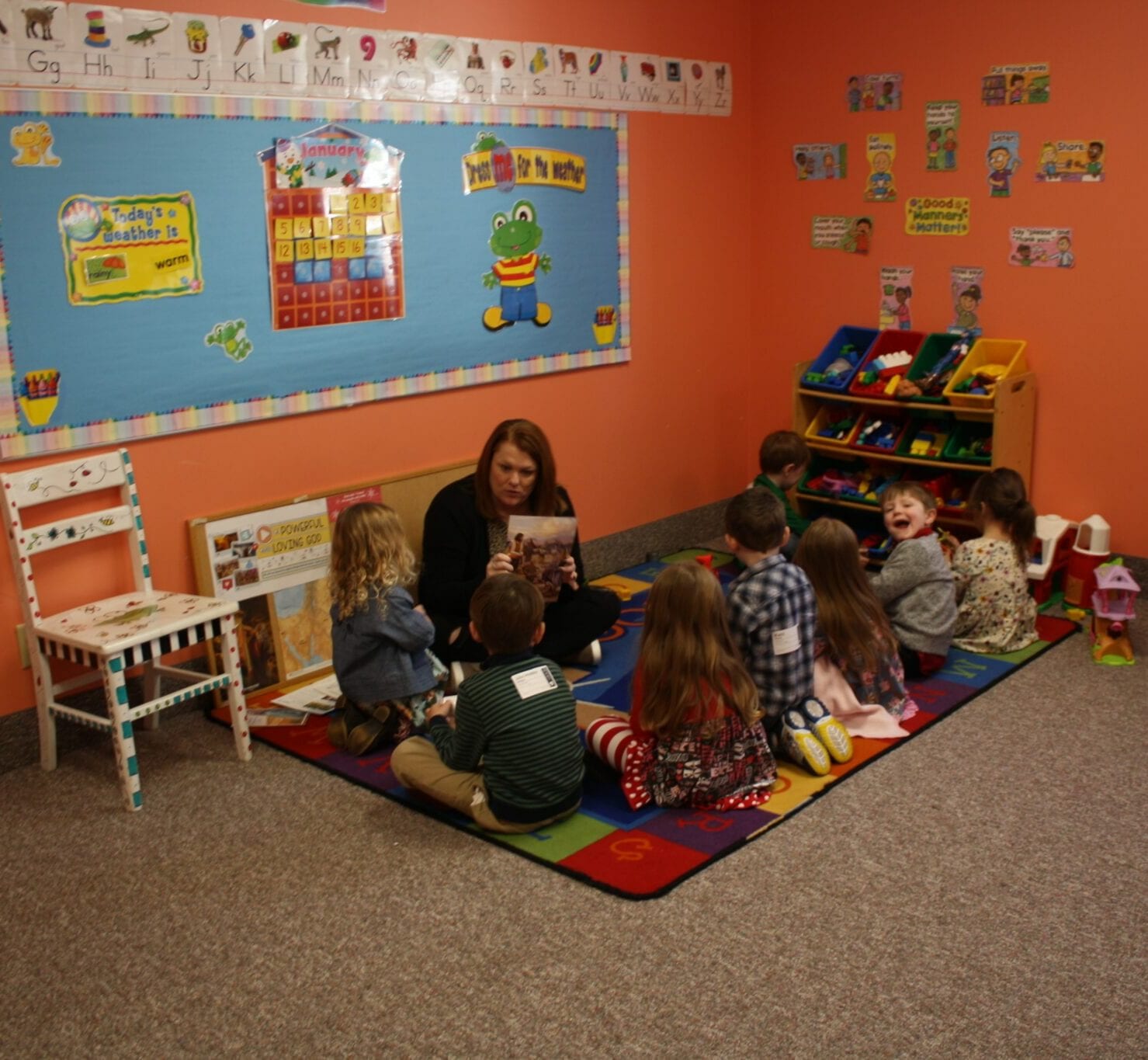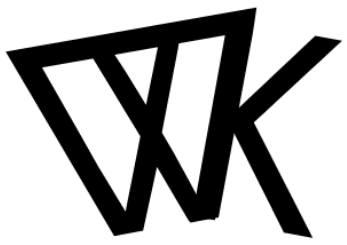 Warren Kids

(birth – 5th Grade)
Sunday Meeting Times
Connection @ 9:15 AM
KidsPoint @ 10:30 AM
Kids Bible Club 5 PM – 6 PM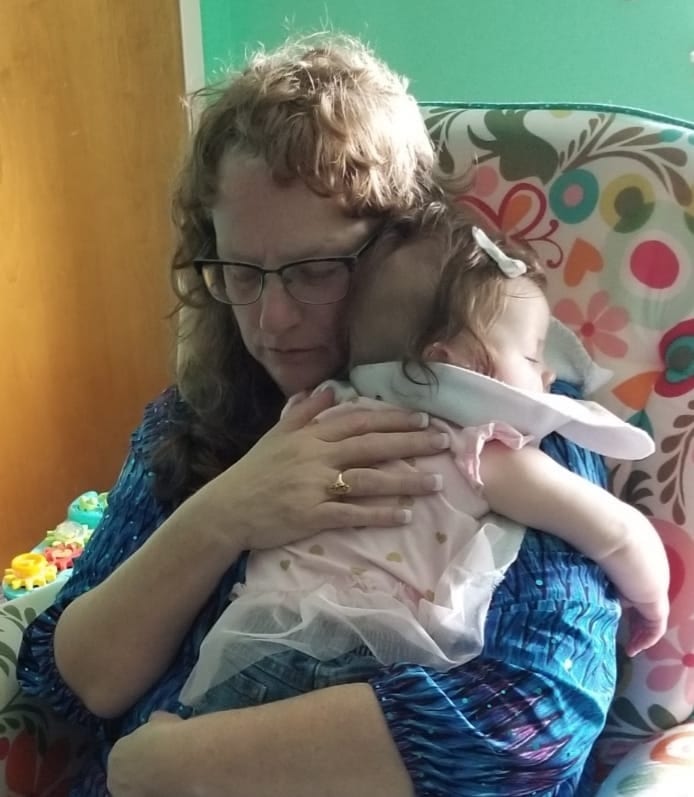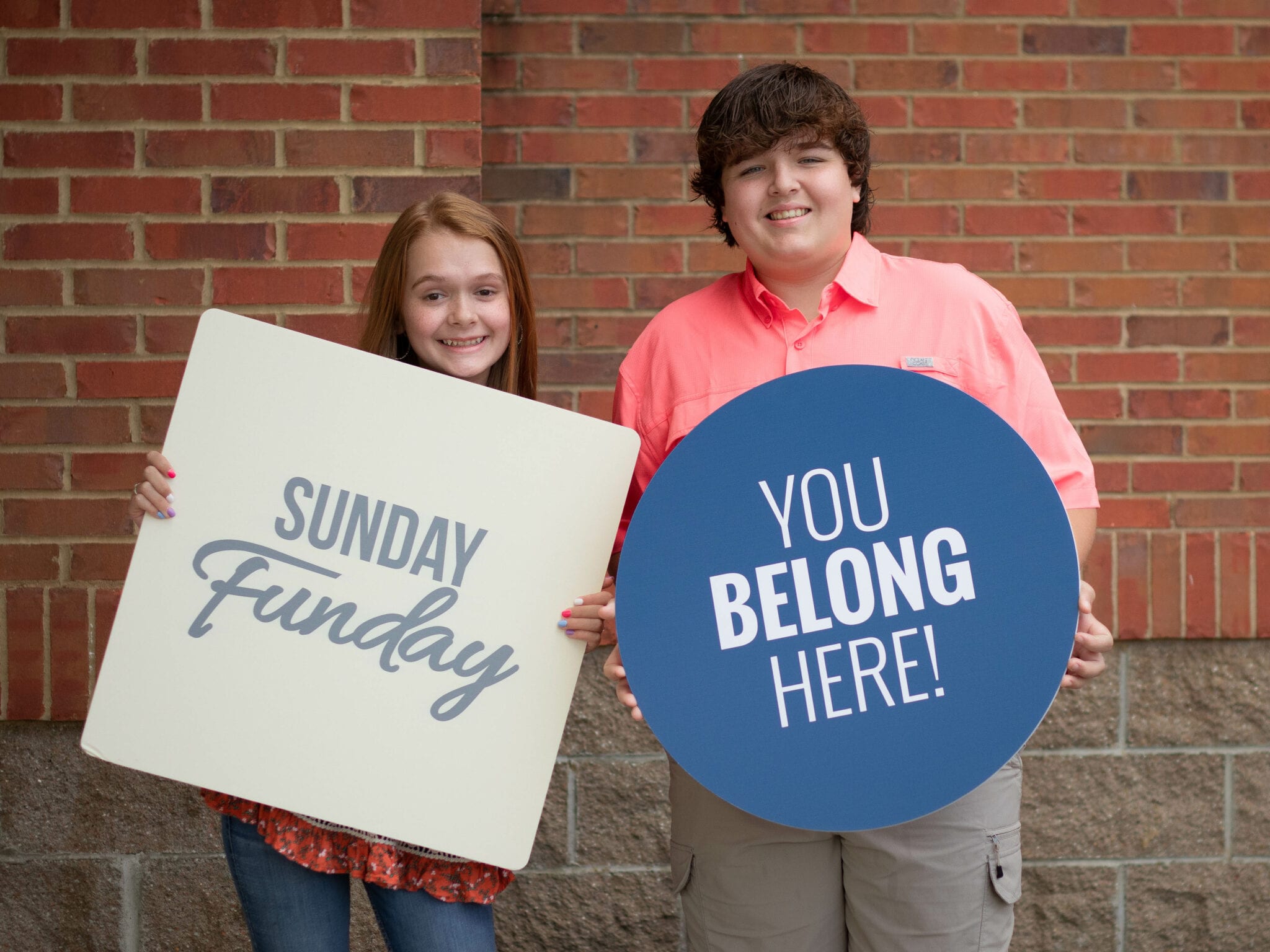 Sundays
9:15 am: Bible study
5:00 pm: Small Groups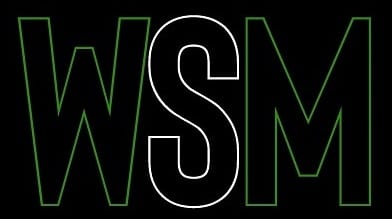 Warren Students
(6th – 12th grade)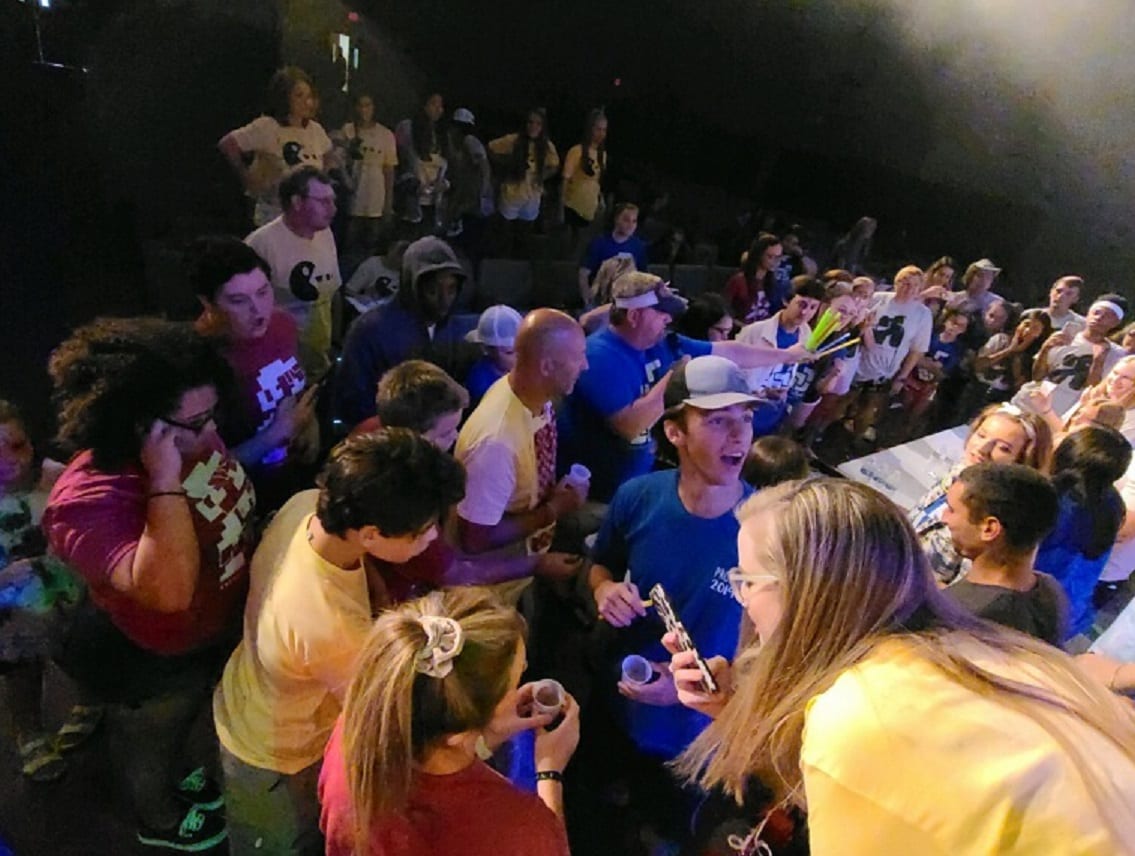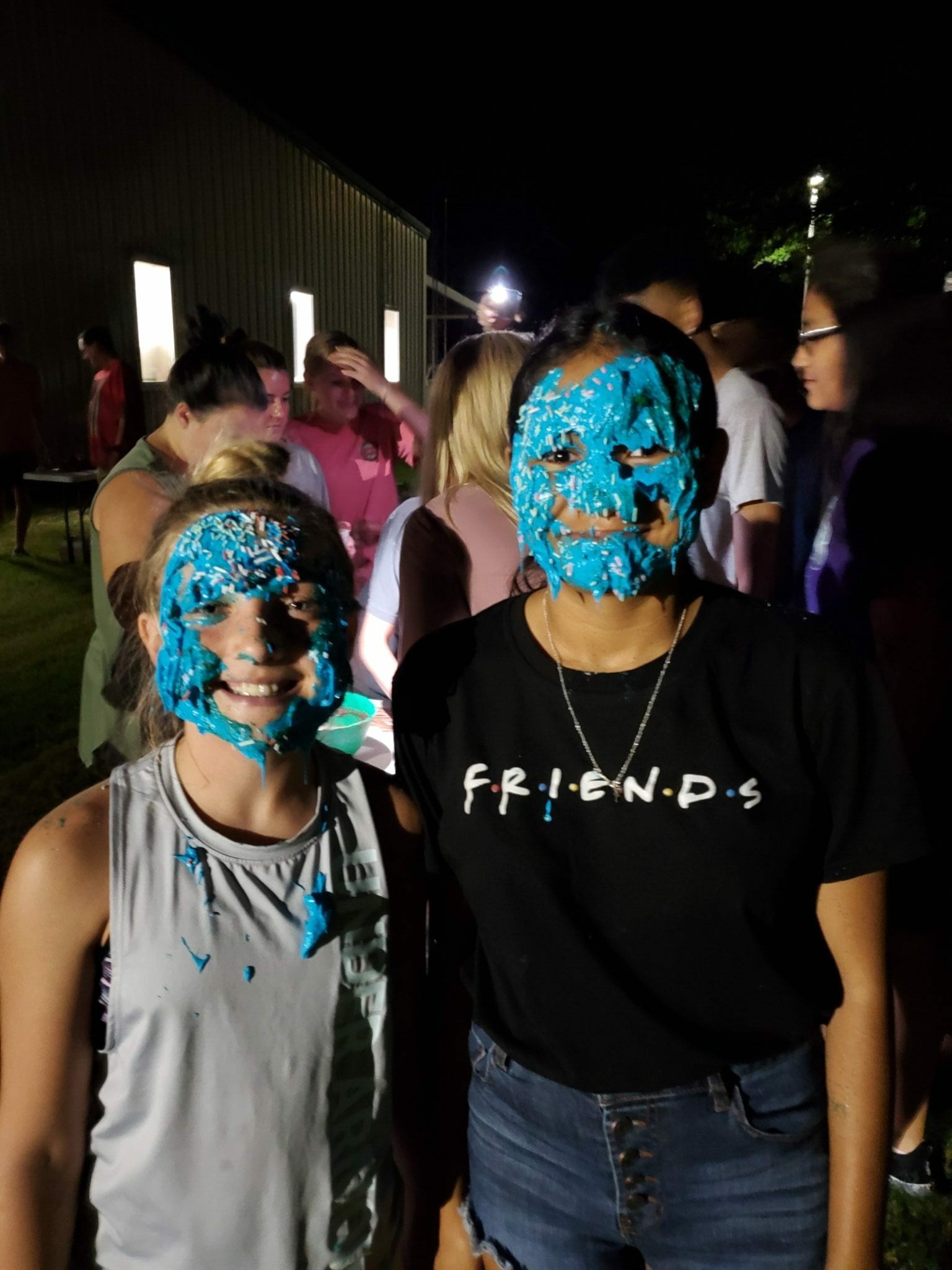 Wednesdays
5:00 pm – 6:00 pm
"The 118"
Student Worship Night
Warren Worship
Here at Warren Community Church, corporate worship is designed to point our eyes to Jesus Christ, and to celebrate His love for us!  We believe that worship music plays an important role in teaching sound doctrine, reminding us of His holy attributes, and allowing the Holy Spirit to pull our hearts and attention to Him.  We encourage everyone to make a joyful noise by singing along and shouting praises to His name!
At Warren, you will experience a dynamic blend of new songs that are sung across the world today, as well as the timeless hymns of yesterday!  Our hope is to prepare hearts to what God has to say through preaching and inspire spontaneous and personal worship throughout the week.
"Oh, magnify the Lord with me, and let us exalt His name together." Psalms 34:3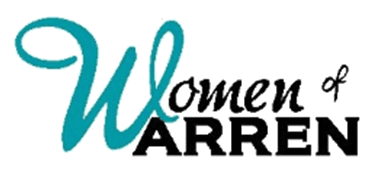 Our Women's Ministry, Women of Warren, is a place for women of all ages to draw closer to God through studies, gatherings/retreats, and events.
Meets Sundays at 9:15 AM and 5PM.