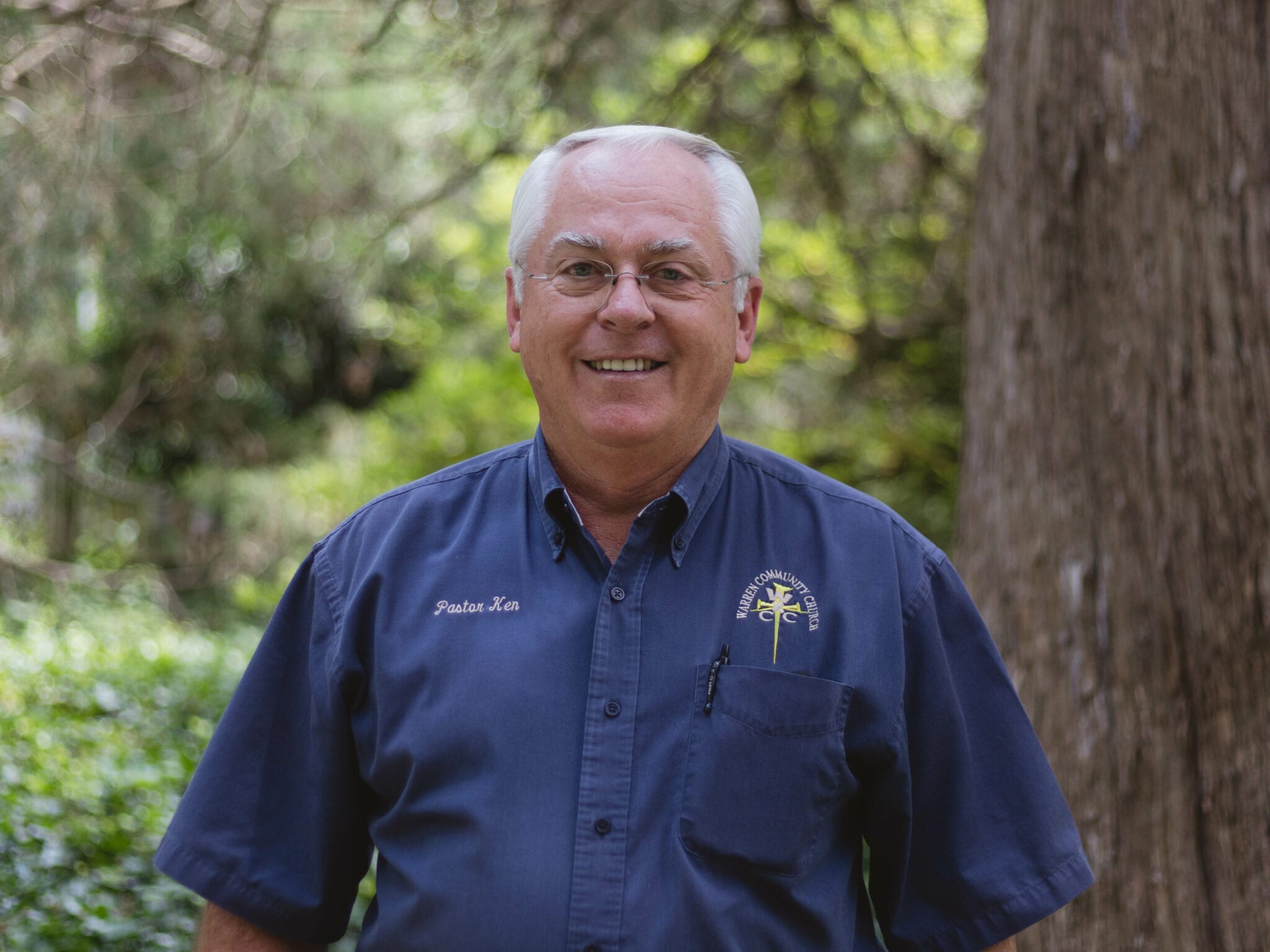 Ken Culver
Senior Pastor
As the primary teaching pastor, Pastor Ken has a passion for carefully unpacking the truths of Scripture. He has served as the pastor since our inception in April 2001. He can be reached at (901) 465-0222 or pastorken@warrencommunitychurch.org.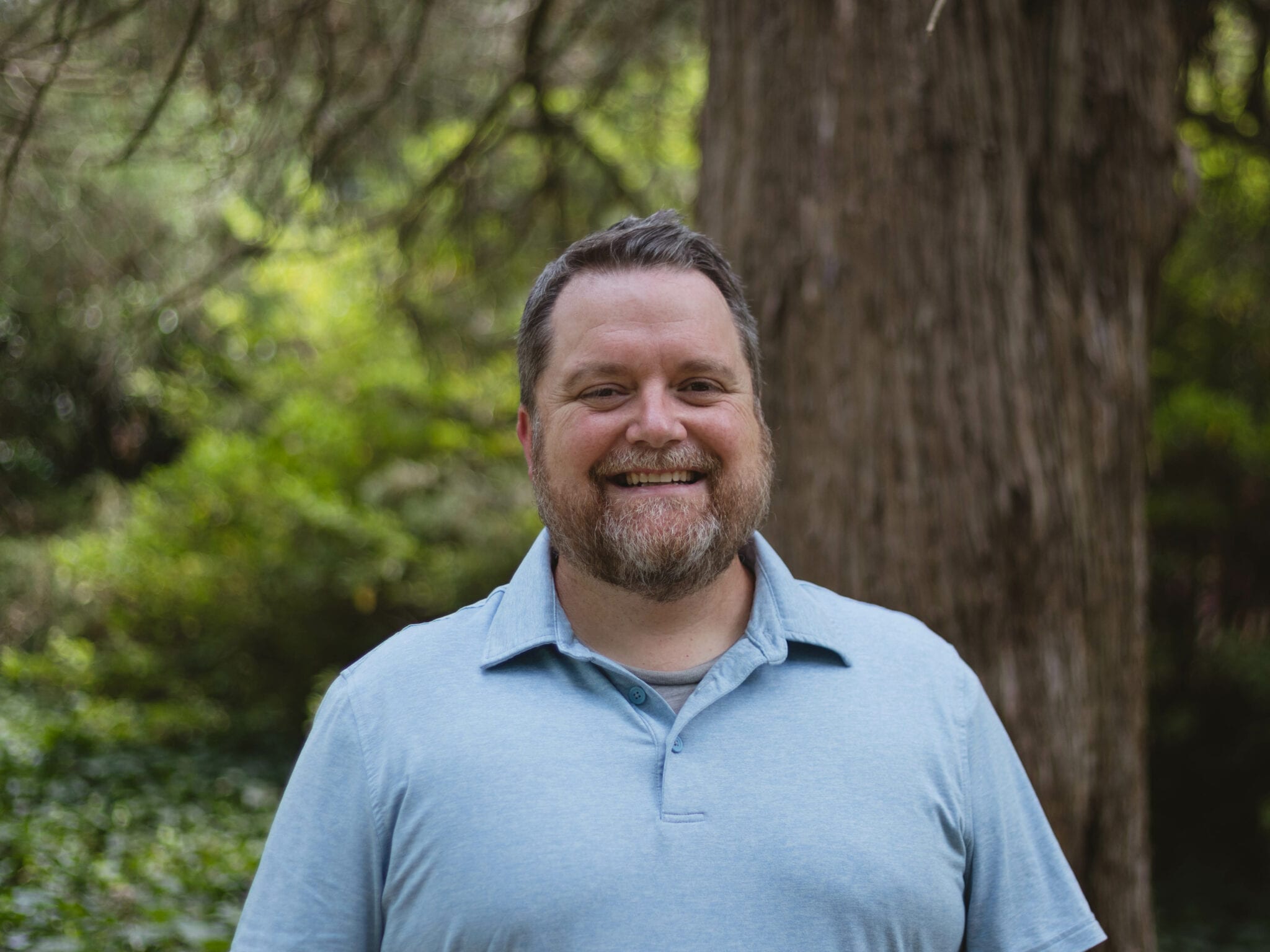 Matthew Watkins
Associate Pastor & Student Pastor
Pastor Matthew is responsible for  teaching the youth and co-pastoring the church. He can be reached at (901) 465-0222 or email matthew@warrencommunitychurch.org.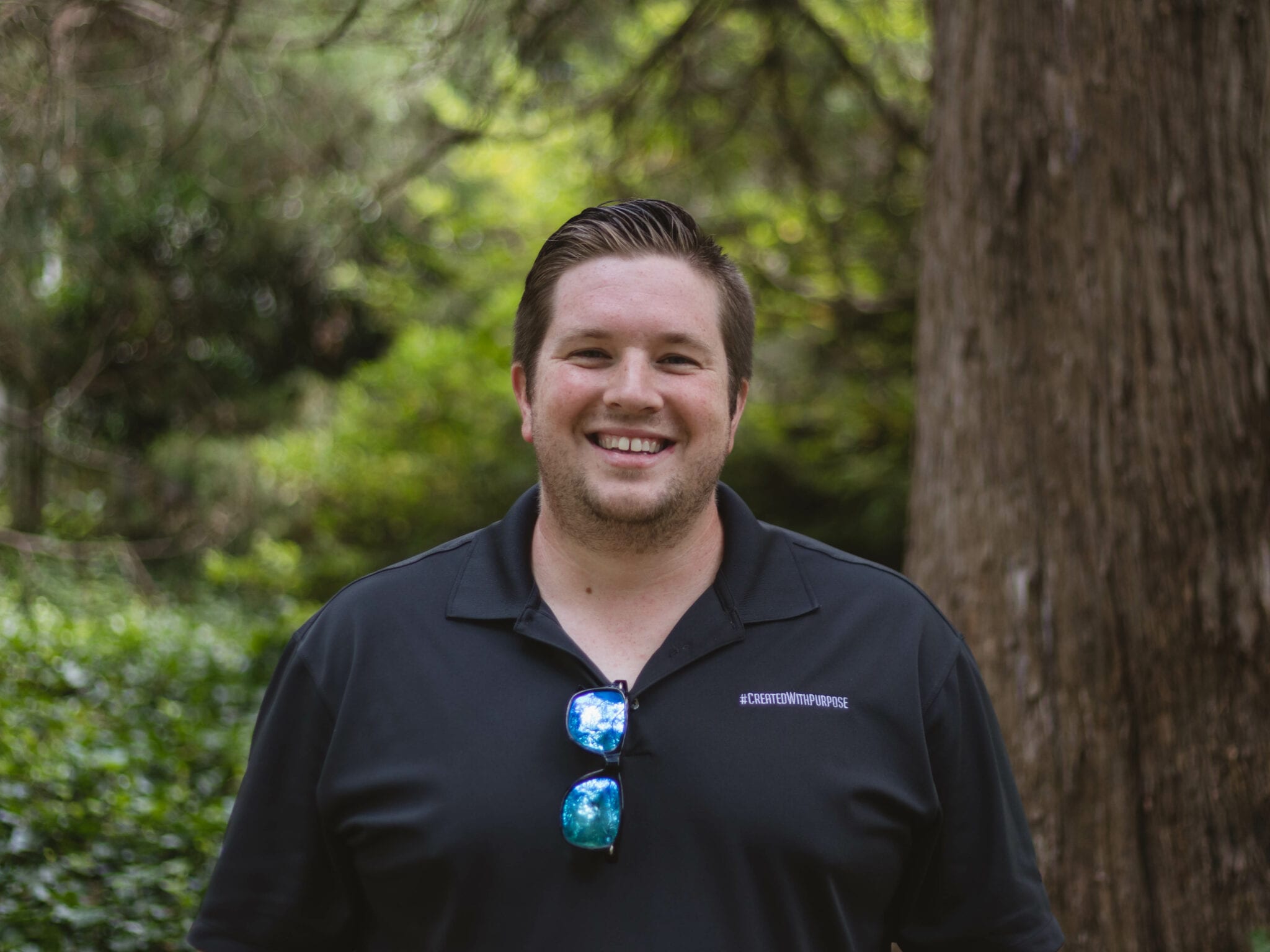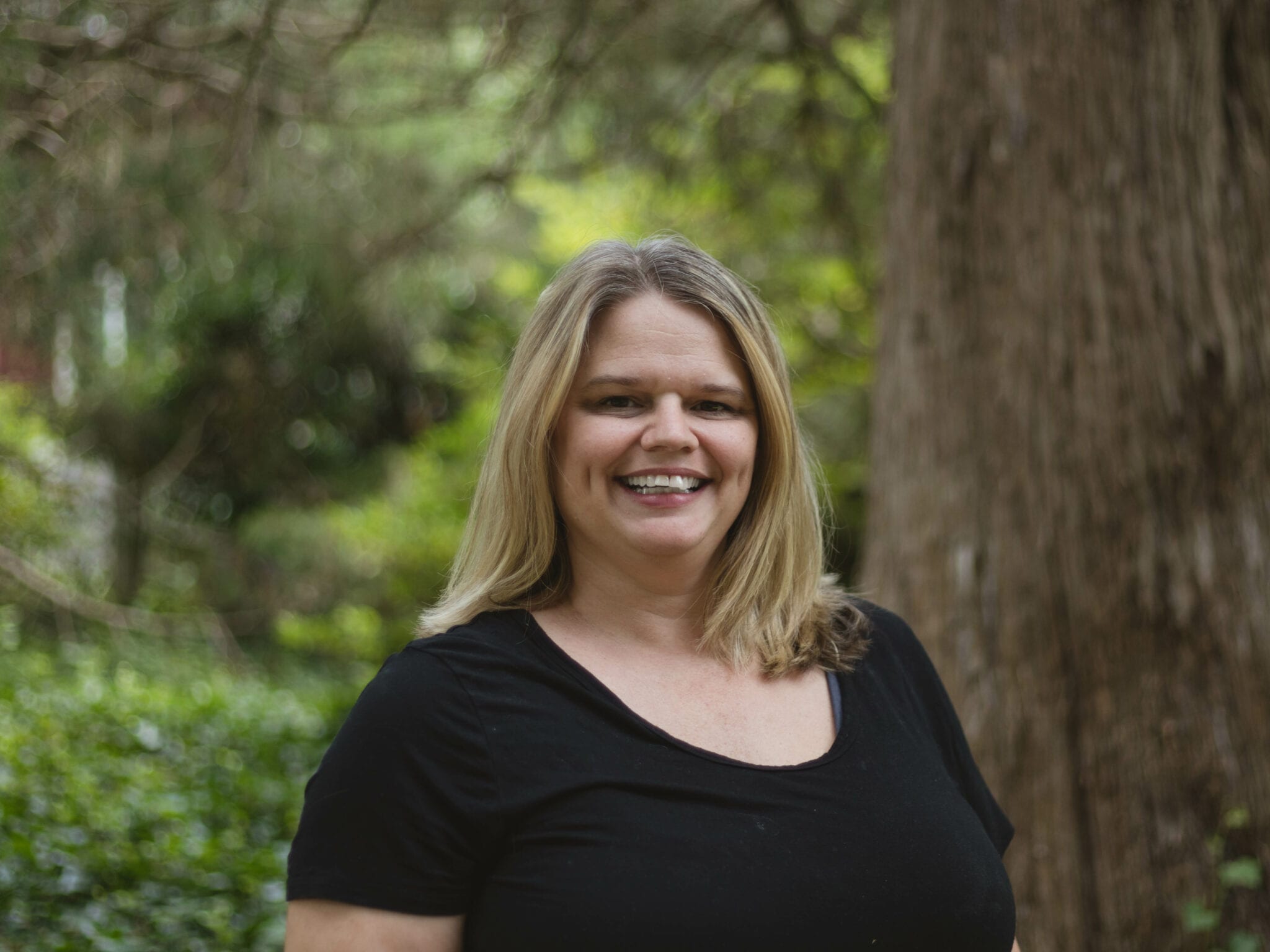 Cheryle Roland
Children's Director/Mother's Day Out Director
Cheryle's responsibilities are teaching and directing the children: nursery through 5th grade. She can be reached at (901) 465-0222 or email children@warrencommunitychurch.org.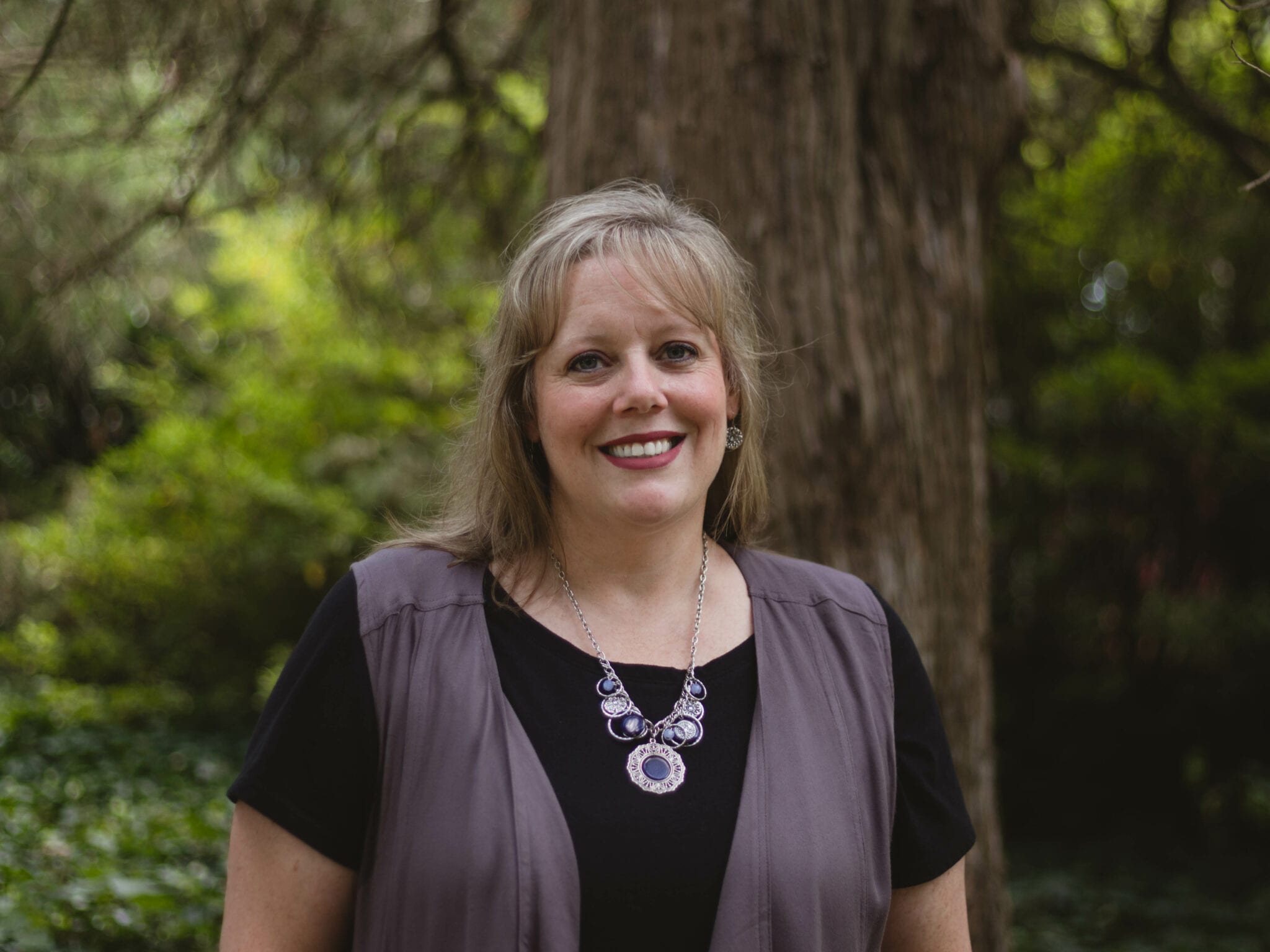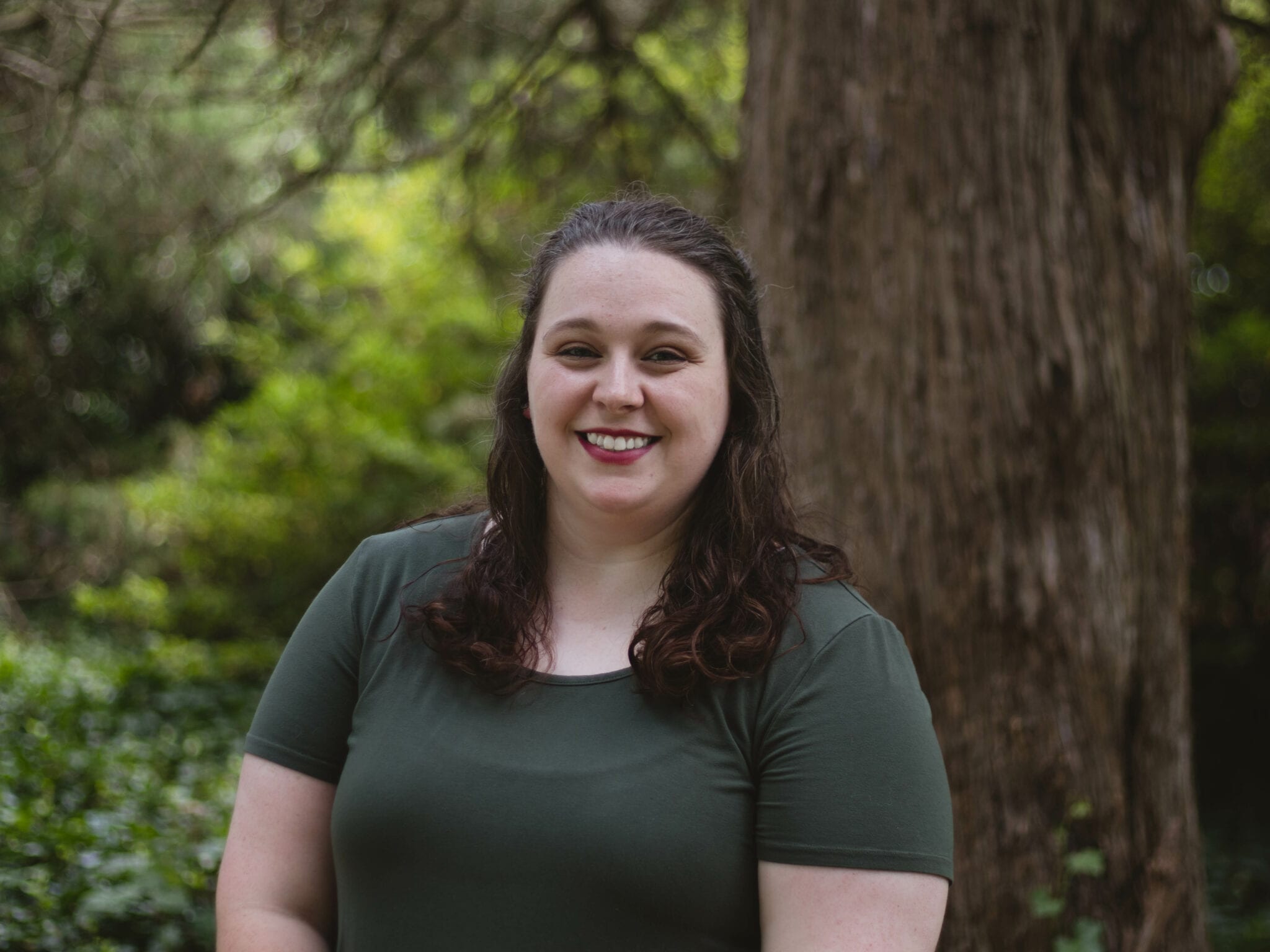 Shelby Seals
Admin Assistant
Shelby wears many hats. She manages the church's membership, assists the ministries with graphic design elements and manages all of the social media. Call her today at (901) 465-0222 or email shelby@warrencommunitychurch.org.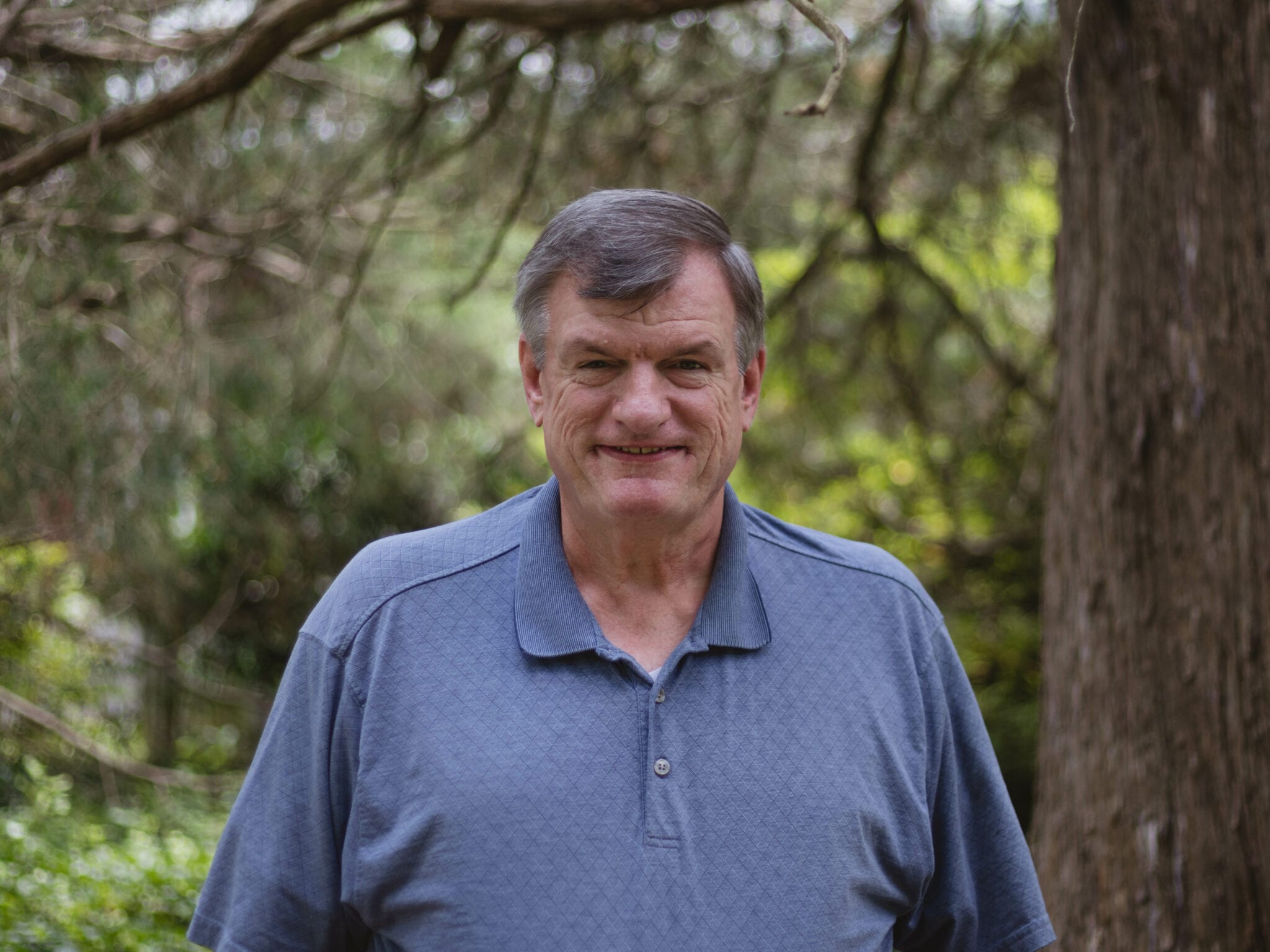 Bill Lawrence
Chief Financial Officer
The title says it all…Bill manages the financials of Warren Community Church.
wcccfo@warrencommunitychurch.org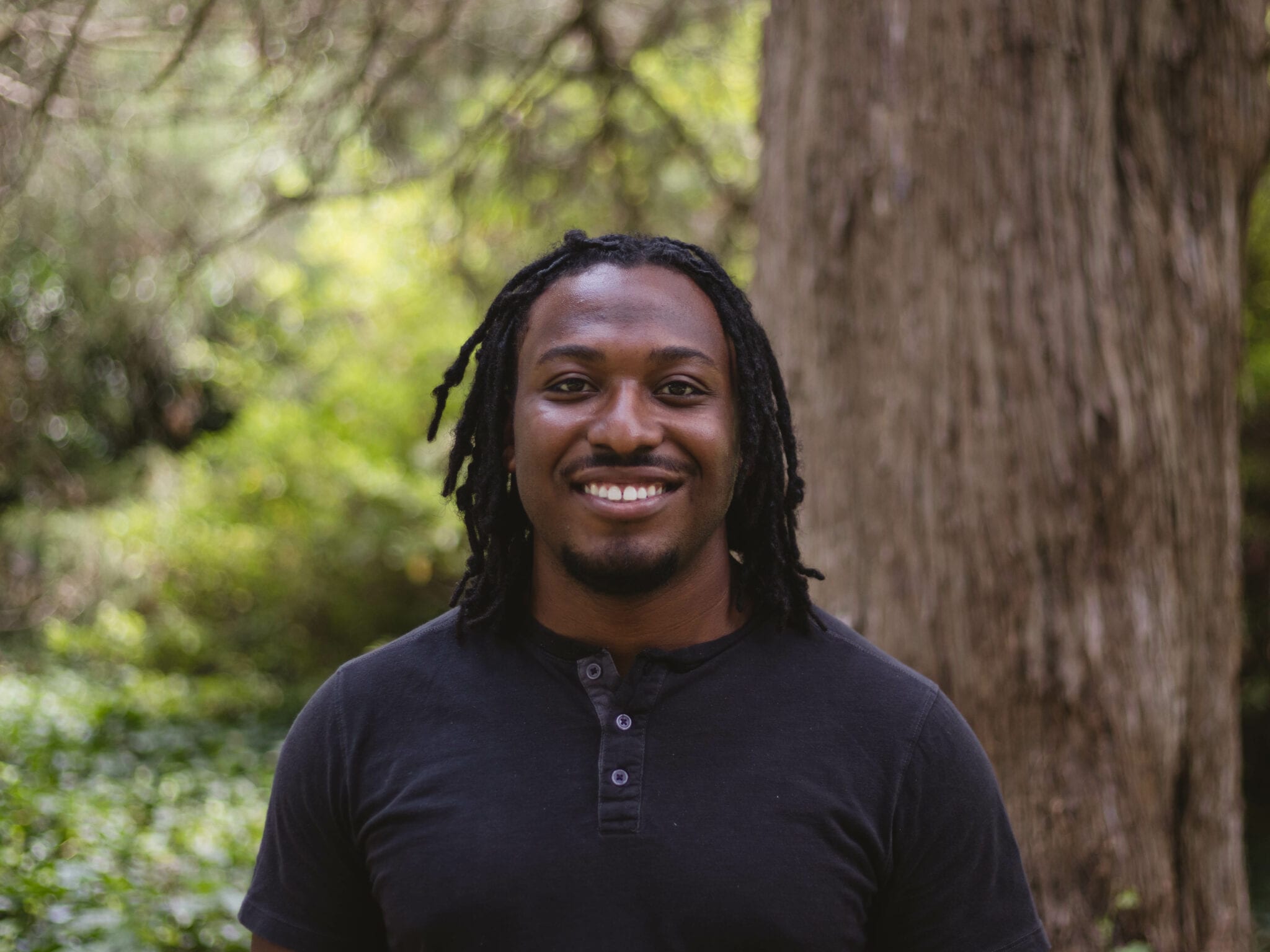 Casey Skinner
Media Director
As the Media Director, Casey manages the Sunday morning technical team and the live stream.
casey@warrencommunitychurch.org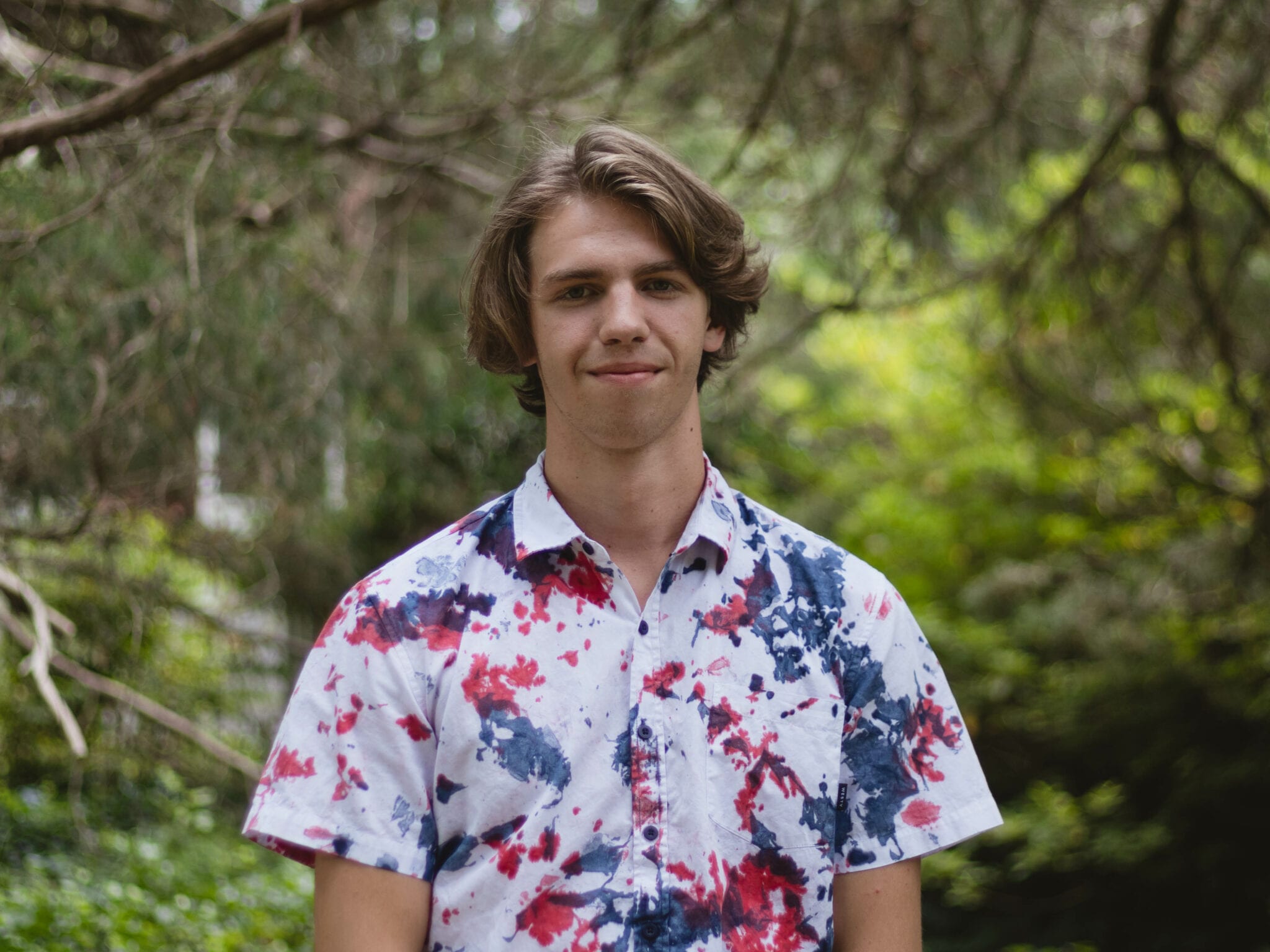 Brett Culver
Videographer/Photographer
Brett is currently going to film school in Franklin, TN but makes himself available to us when we need media content.
brettculver.photo@gmail.com