Upcoming Events
Connect. Know. Grow.
We will be collecting food now through February 21st to distribute bags of food to the 60+ residents of Maplewood Village in Somerville on Sunday, February 28th. So, click HERE to sign up to bring food items.  Then plan to join us on the 28th! Bring a brown bag lunch to enjoy with your family in the company of the church (fellowship hall). We will then set up, pack the bags, clean up, and deliver the boxes between 1:00 & 5:00 that afternoon.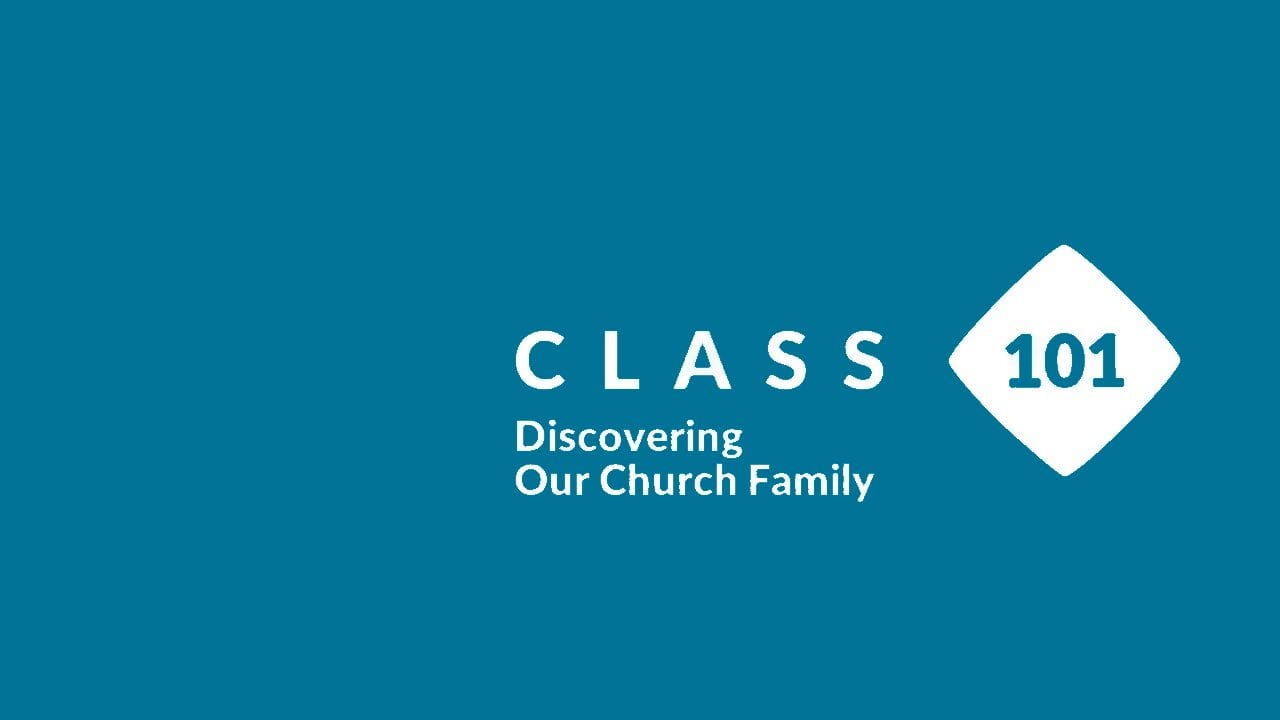 WCC Class 101: Discovering Church Membership
Have you been "kicking the tires" and thinking about joining the
Warren Community Church family? If so, then the Class 101: Membership class is for you!
What can you expect in Class 101?
Information about "how and why" we do what we do at WCC.
WCC's doctrinal beliefs.
Discover your purpose in life.
An environment where you are free to ask questions.
An opportunity to accept Christ, schedule your baptism (if you have not been previously baptized), become a member of Warren Community Church.
Class 101 is mandatory in order to become a member of Warren Community Church, so if you feel the Lord leading you to be a part of our church family, then we would like to encourage you to CLICK HERE.
NEXT CLASS STARTS FEBRUARY 7TH